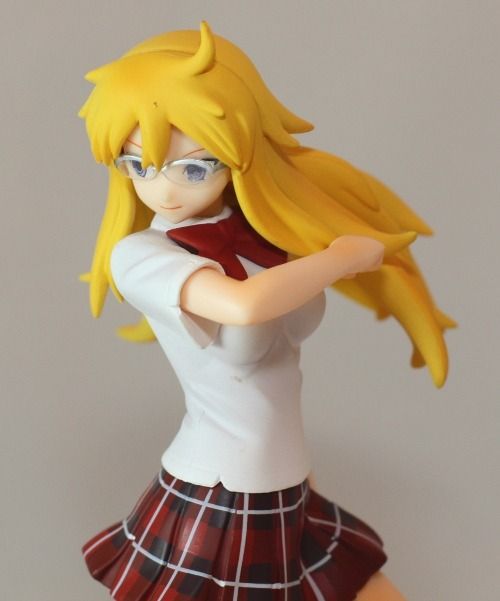 Shaga Ayame
Here we have one of those sega prize figures featuring characters from the Ben- To series. This is actaully a 2 character set but I only bought her. The mock-up of Yarizuri was really bad so I did not order her, but the release was actually not bad so you may want to think about getting them both.
here is the box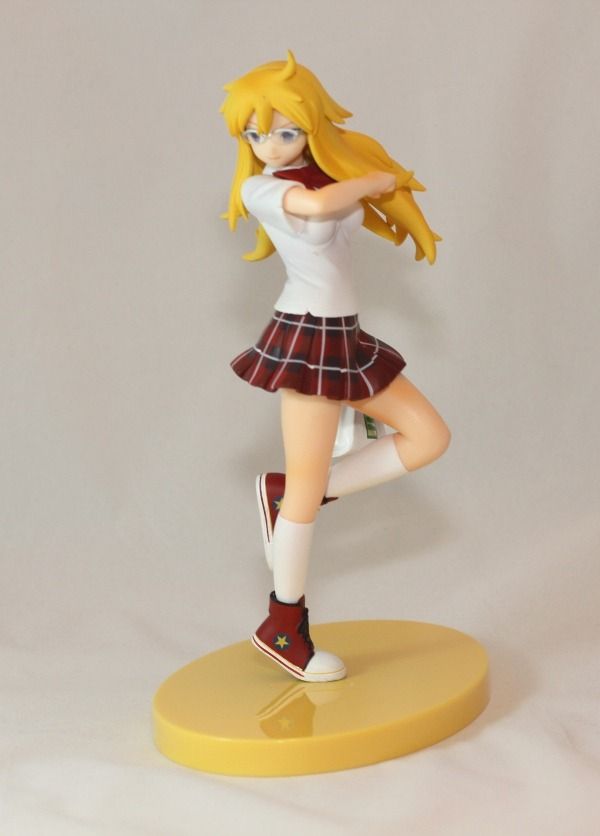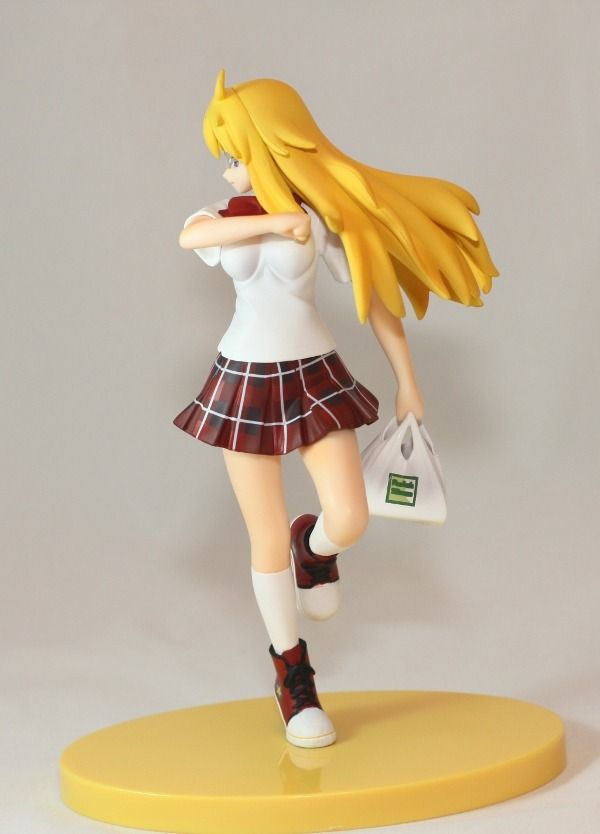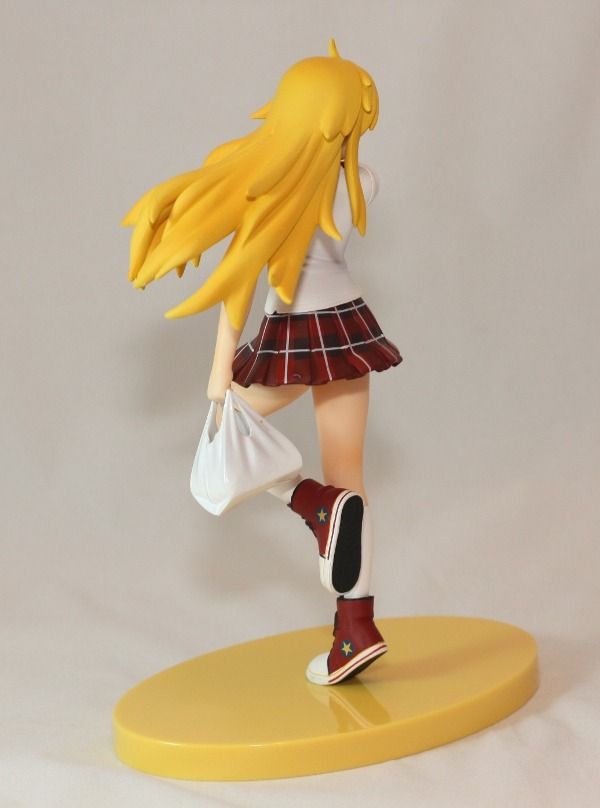 If you noticed her face looks strange that is because her glasses are scuffed and have paint rub. I'm sure you can see the paint chips and holes and other blemishes. Well, you can't really complain about 10$ and the figure is much better quality then Sega's last year prize box products. I don't know why they always give the figures funny poses though.
I really like the Ben- To series. I wish funimation would hurry up and release the show on blu-ray. Later this fall Sega plans to release the twins as sega prize figures, as well. I definitely have to pick them up.