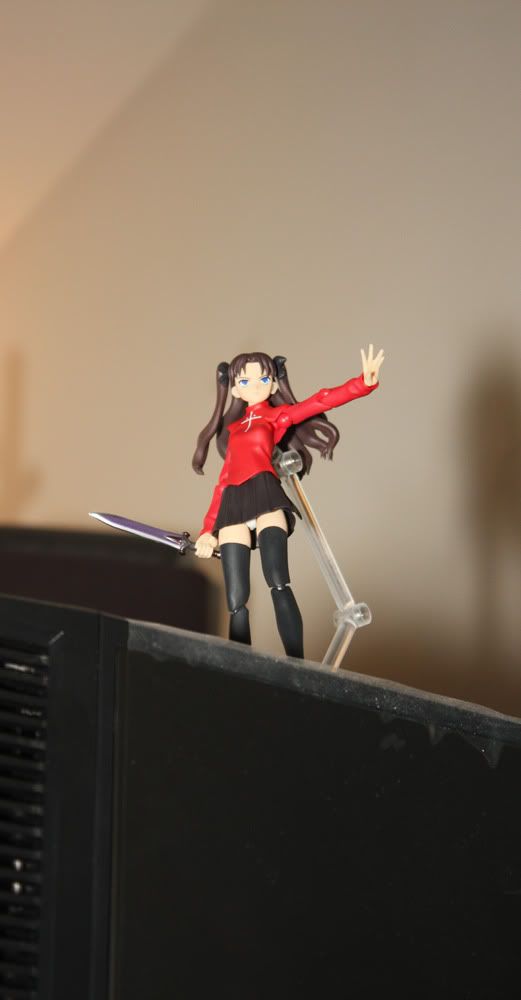 This past year has been a really great year to build your own computer. Well, the economy might not agree, however, computer tech has reached one of it's best price versus performance stages in a long while.
You can build a gaming rig now for under 500$ that would have cost you close to a thousand two years ago.
How is this possible you ask?! Because AMD has come back fighting hard. Yes, we were all worried just the other year about the state of affairs. The first edition quad cores by AMD were really bad, I do not deny this. But things have changed now. Not only that, but ATI is finally reclaiming the ground it lost over the last five or six years. The new HD 4000 series cards are all the rage.
I started building this computer over the past couple of months and I have been slowly adding parts and reached what I think is close to completion.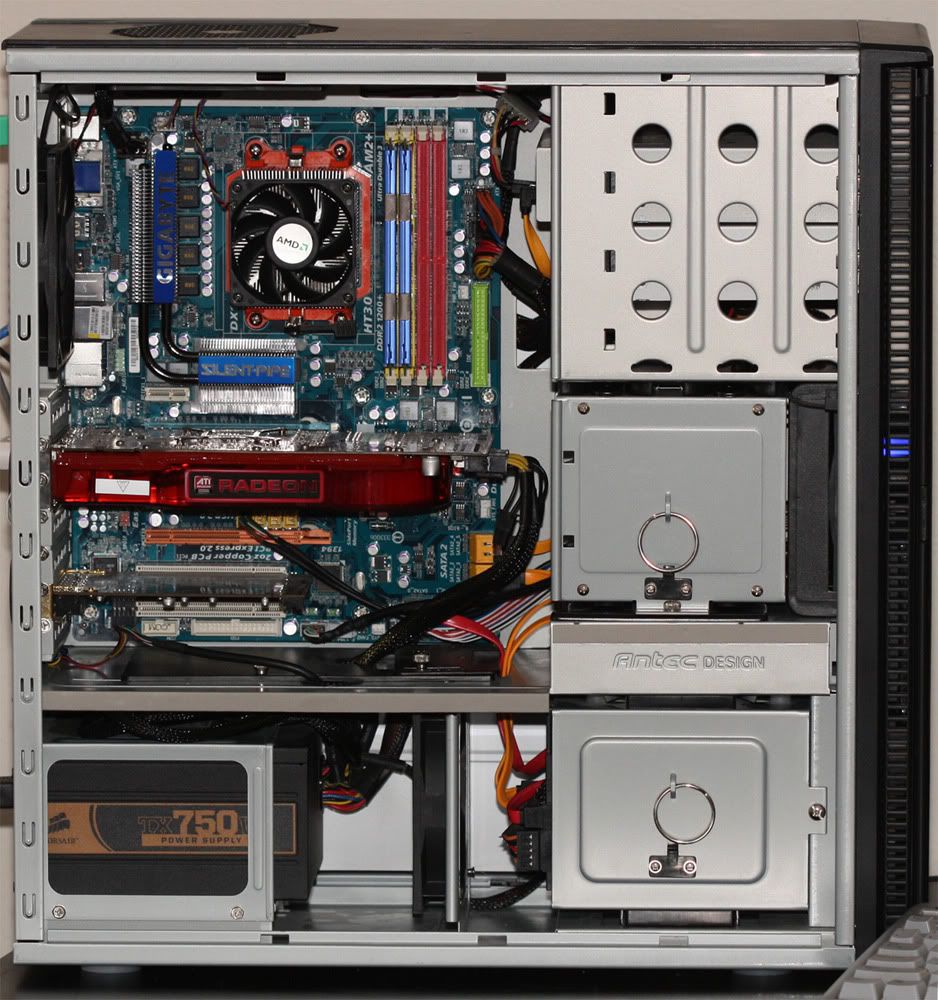 Parts list:
Gigabyte motherboard MA790GP-UD4H
AMD Phenom II X3 720 Processor
Kingston 1066 DDR2 memory
XFX radeon HD 4890 graphics card
HT Omega Striker sound card
LG Bluray/DVD drive
Corsair TX750w power supply
a total of three hard drives
Remember, if you are on a budget you do not have to purchase everything at once, you can always add things on later as well. So I bet you want to ask, "Potato, why did you add a Bluray drive to your computer?" Because someday... Off in the distant future... Perhaps... Anime will be released on Bluray... that does not suck... in North America...
I am gunning for my friends at Bandai. If there is any company in this world that just lives for the thrill of milking a franchise it is Bandai! And now that Haruhi was remastered into HD I have a feeling our friends are already hard at work drawing up some plans for the future!