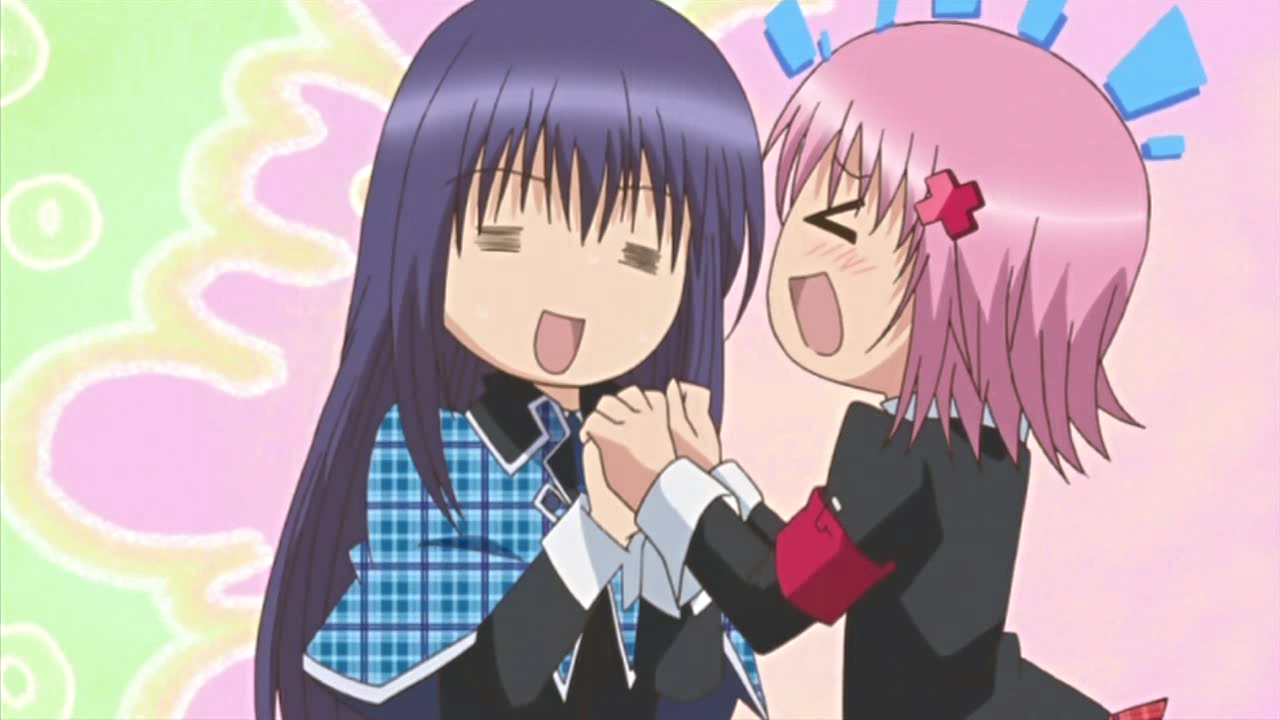 The power behind the throne.


The long anticipated return of the former Queen has finally arrived. But just as you guessed, there is only one spot to fill so fate has dealt her cards.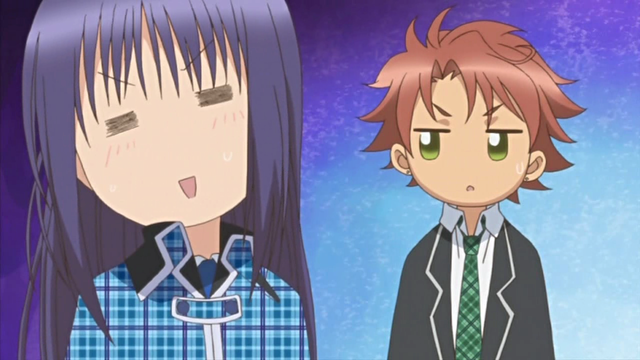 Yet, life goes on.

So what if the girl you fantasized about once in a while turned out to be a boy? Naw, you are probably still straight. Maybe a little confused, but that's Ok.
The truth hurts.


Tell one small white lie and the next comes right along. But where would the fun be in stopping here? I did not forsee the Jack and the Queen facing off from the start with a charade battle, but there is loads of potential for fun ahead.
What do I think about group Character transformations? There must be an anime convention nearby. Shugo Chara doki does have some interesting stories underneath but the show has been watered-down to your random enemy of the week that getting through all the dilution makes it pretty tough to swallow. Stick with the comic book. However, you can bet I'll peek at all the future Nadeshiko episodes as they come around ;)
Will a Rima and Nagihiko pairing surface? At the very least, maybe some slapping action will come about!