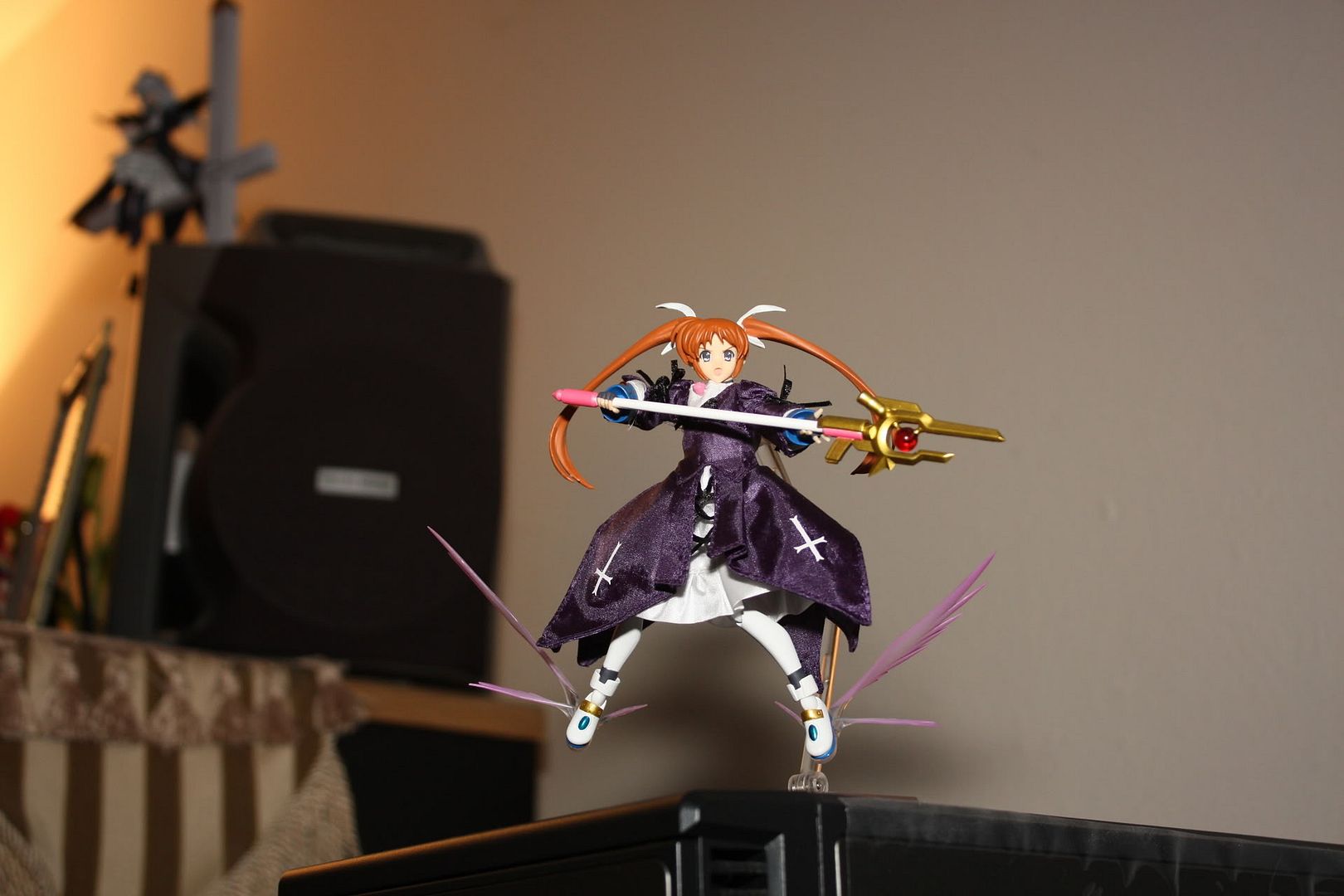 Kleid of the Zuerst Maiden!

Could we have here the start of a spin-off series Rozen Maiden Traumanfang? Probably not! But the dress is nice to have. You can get your own dress at Toys Logic for about 10$.

I thought the actual doll was going to be soft, but is rather hard and not very poseable. It's Ok, because she makes great parts!